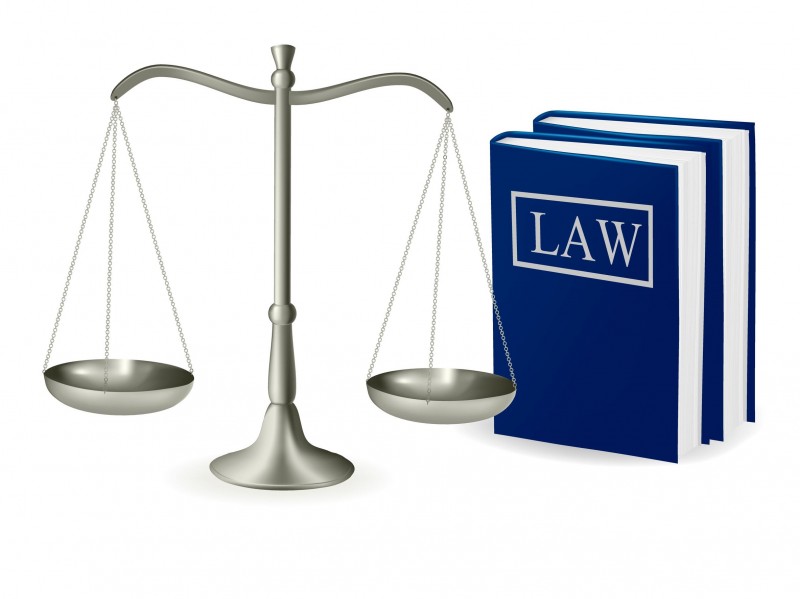 Every state, including West Virginia has laws that provide protection for the consumer that purchased a vehicle that turned out to be a lemon, a vehicle that does not meet the manufacturer's obligations under the terms of the warranty.
Like all states, the West Virginia lemon law gives the manufacturer of a potentially faulty vehicle a specific number of opportunities to repair the fault, if the fault or the malfunction cannot be repaired the manufacturer is obliged to provide you with a replacement vehicle which is substantially the same as the lemon or to buy the car back for the price you paid for it.
In West Virginia, what is a lemon?
In a nutshell, a lemon in West Virginia is any vehicle that was purchased in or registered and titled in the state which later showed a flaw which was proven to be unfixable after a reasonable number of attempts. A vehicle in the eyes of the law includes passenger cars, pickup trucks or vans or the chassis of a self propelled motor home.
The law applies to the purchaser or a person to whom the vehicle title was transferred during what remains of the warranty.
The law defines the term reasonable as one attempt in the event the flaw could result in the death or serious injury to the vehicles occupants or three attempts if the flaw is not considered to pose a significant risk.
If the vehicle cannot be repaired with the terms of the warranty and in accordance with definition of "reasonable" the car may be a lemon. The defect must have a detrimental impact on the value of the vehicle, a defect that impairs the normal use and function or makes it unsafe to drive.
If the vehicle meets these specifics the manufacturer or the manufacturer's agent which usually is the original dealer must replace the car or buy the car back.
Compensation and settlement:
If the vehicle you purchased is truly a lemon you can demand a replacement, if you do not want a replacement you can demand a full or partial refund of the original purchase price as well as any taxes, license fees or registration fees that were charged at the time. Many people find it to their advantage to pursue the case using an attorney; in this case the attorney's fees will be paid for or reimbursed by the manufacturer.
The West Virginia lemon law provides remedies for the consumer who purchases a vehicle that turns out to be a lemon. To know your lemon law rights you are invited to discuss your case with Krohn & Moss Consumer Law Center.