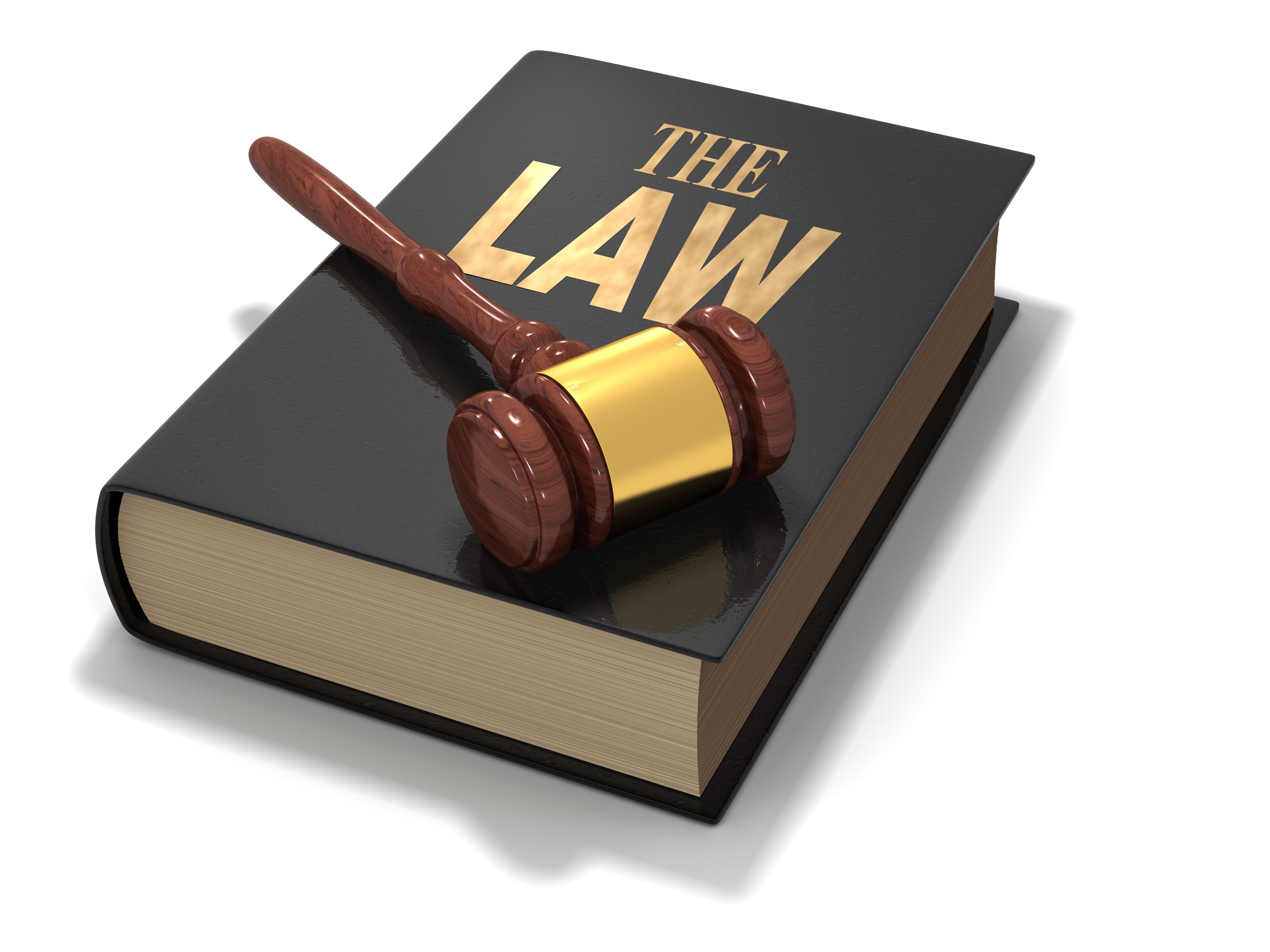 Disability is a problem that impacts a person's ability to get out and make a decent living for their family. If you have been seriously injured and can no longer provide for your family, then the first thing you need to do is retain a lawyer and then apply for your social security in Missouri. Of course, as with any type of benefits, these benefits come with their own set of pros and cons.
With that being said, read on below for some of the pros and cons of receiving social security in Missouri.
Pro: Monthly Cash Payment
The biggest advantage of receiving social security disability benefits is that you will get a monthly check to cover your expenses. If you are not capable of working, that check may be the only way you can provide a home, food, and clothing for the people you love.
Con: Limited Eligibility
Social security concentrates on the severe cases of disability and you have to be out of work, at least, a year or have no chance of recovering even to be considered. Applicants can also only have worked a limited amount of time in that period to even be considered. This means that many people end up losing their homes and going bankrupt just so they can apply and have a chance of getting accepted.
Pro: Qualified for Medicare
It is also possible that when you get your disability you will qualify for Medicare as well. This means that you should be able to get help paying for the care and the medication you need to help with your disability. This for some is the most important part of being approved for social security, as medicine and doctor bills can pile up rapidly, leaving you with nothing left and still in pain.
Con: The Process is Long
Many people don't realize that filing for disability can take months, sometimes even years. The best thing you can do is hire a lawyer to help you present your medical evidence and go to appeals court with you if it comes to that point.
These are just a few of the pros and cons of social security disability benefits. If you are reading this article, then you probably have no other choice but to apply and need to contact an attorney as soon as possible to help you prepare your case.
If you are looking to apply for your social security in Missouri, contact the lawyers at the Grundy Disability Group today or at www.grundydisabilitygroup.com.