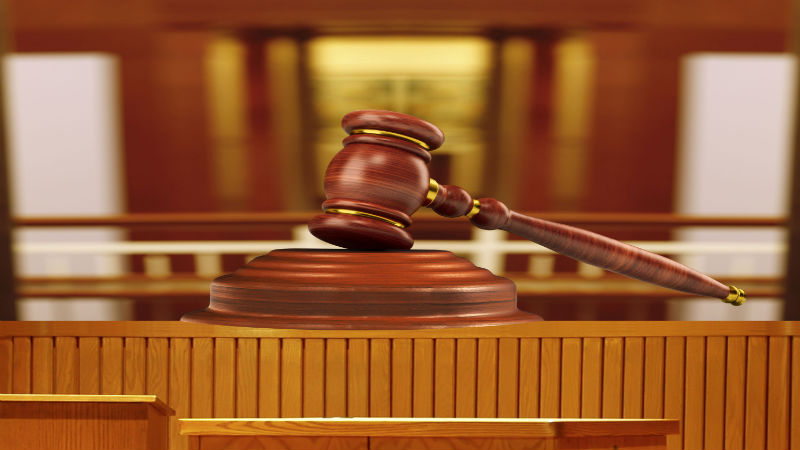 Because our family is supposed to be made up of people we can rely on the most, when something bad happens, it can be even more stressful and painful then if something bad happened because of strangers. Fortunately, a Lake Forest family law attorney can be there for you and make sure you receive all your legal rights so you can get through any difficulties without excess amounts of stress and anxiety. Whether something unfortunate is happening within your family, or your family is just trying to get through a legal matter together, we are here to help you make the right choices that are sure to end in the best results for everybody.
In What Cases Can A Lake Forest Family Law Attorney Help You?
A family law attorney will have a thorough knowledge of the Illinois family and matrimonial law. This makes him or her an ideal person to turn to when you are going through a variety of events that require legal assistance. This includes divorce, child custody, property division, property valuation and college educational expenses. Here are a few more cases when you would be eligible to seek the advice and legal help of a Lake Forest family law attorney:
-Adoption And Assisted Reproduction – In recent years, the number of people using adoption and various methods of assisted reproduction has increased. This has called for more detailed laws regarding these methods and there are several different contracts and agreements that may have to be filled out between you and other parties. When you are welcoming a new child into your family, you are supposed to feel joyful, not stressed out and worried, so a Lake Forest family law attorney is an excellent choice to help guide you through this process.
-Domestic Violence – This is a very sad reality of the world we live in today and if it happens to you or someone else in your family, it is very important that you understand how to protect yourself and the rest of your family from the offender. A skilled and caring Lake Forest family law attorney will listen to your charges and help prove to the court that domestic violence has, in fact, been committed, so an Order of Protection can be issued. The attorney will do everything possible to ensure you and your family are protected from the offender.