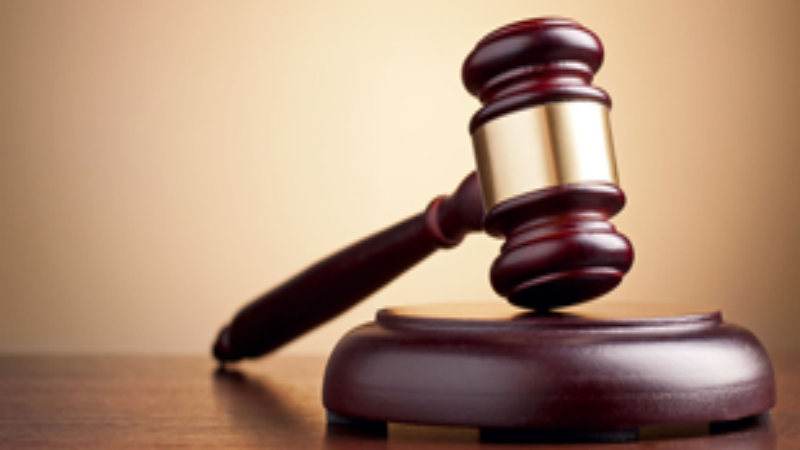 A Chicago consumer rights lawyer is a legal professional that helps clients protect their interests in the event that are involved in an abusive business practice such as fraud or deception. Consumer protection laws have been enacted to hold those who sell goods or services accountable when they take unfair advantage of a consumer's ignorance or bargaining power. Some of the conduct that is addressed by consumer rights legislation is unfair while in other cases, it is fraudulent. Laws protecting the consumer exist at the state level as well as the federal level. They are enforced through individual as well as class action lawsuits filed by victims of abusive business practices.
Types of cases:
One common example of an abusive business practice unfortunately happens all-too-often when a person is at his or her most vulnerable. When an individual falls behind on paying their bills this is when debt collectors move in, making the person's life even more uncomfortable as they call at all hours, bring your employer into the problem and talk to family members, friends and neighbors. There are laws that prohibit these collection activities.
Predatory lending often results in a consumer protection lawsuit. There seems to be no end to the schemes; a Chicago consumer rights lawyer will be called upon when a client has been charged extortionate interest on loans, hidden fees and penalties, and other unfair burdens which are buried deep in the "boiler plate" of agreements which are rarely read and even less frequently understood.
Consumer rights class action lawsuits:
One big problem a victim of a consumer rights violation faces is the relatively small amount of economic damage he or she suffers as a result of improper conduct. A consumer can frequently fall prey to those that sell products or services that simply do not perform or measure up to what they were led to believe to be true. The typical loss is usually no more than the cost of the inferior product or service. The loss is only a small fraction of what it would take to sue the offender. It is at this point where a group of individuals that have all suffered the same violation can come together, hire a Chicago consumer rights lawyer and bring a class action suit. In many cases the lawyer will take the case based on contingency which simply means they get paid only if and when they have won the case and the victims have been compensated.
If you believe you have been victimized by an unscrupulous seller of services or products, you may find recourse if you speak to a Chicago consumer rights lawyer. Zimmerman Law Offices has been involved in numerous class actions brought against even the largest corporations. Visit them online at Consumer Rights Lawyer Chicago.