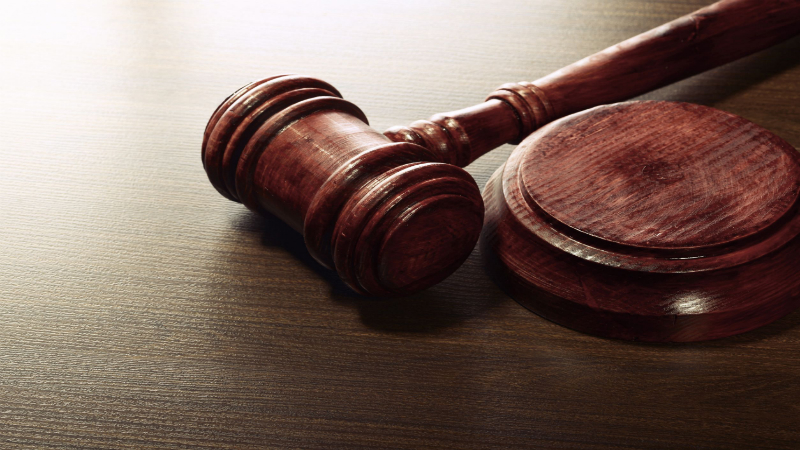 One out of every seven drivers on the road does not have insurance. In the state of Virginia, drivers are not even required by law to have insurance, which means there's a large number of people behind the wheel with little or no protection. For those who do have auto insurance, the minimum is very low, only twenty-five thousand dollars per injury. However, when dealing with uninsured motorist claims there are several options.
First, evaluate your own automobile insurance to make sure you are fully covered against uninsured motorists. If you have been injured by an uninsured motorist, the case will be filed against your personal insurance company. In turn, your insurance company will take action to defend themselves against that claim. The same holds true if you have been involved in an accident with an under-insured driver. It may be an even more intricate and difficult circumstance when multiple insurance policies are involved.
In a situation like this, it is a wise idea to utilize the services of a law office such as Dulaney Lauer & Thomas, LLP. They are a law firm with a confirmed track record when it comes to dealing with uninsured motorists in Virginia. A good law firm like this can obtain the best possible conclusion for your case. They possess vast experience in communicating with insurance companies, so they will know exactly how to calculate and present damages. They can also deal with medical bills and perform as your best possible representative.
When purchasing auto insurance, it is a good idea to get the highest quantity of uninsured motorist coverage you can afford as protection against devastating harm or even death. Sadly, most people do not have adequate net worth to reimburse a person that they have injured.
When it comes to uninsured motorist claims many people believe they are more than qualified to manage things without the help and support of a lawyer. Some people actually can; however, a law firm experienced in dealing with insurance companies and all the extra details involved in such a case will make sure you achieve the best possible outcome for your case.
Join us here!