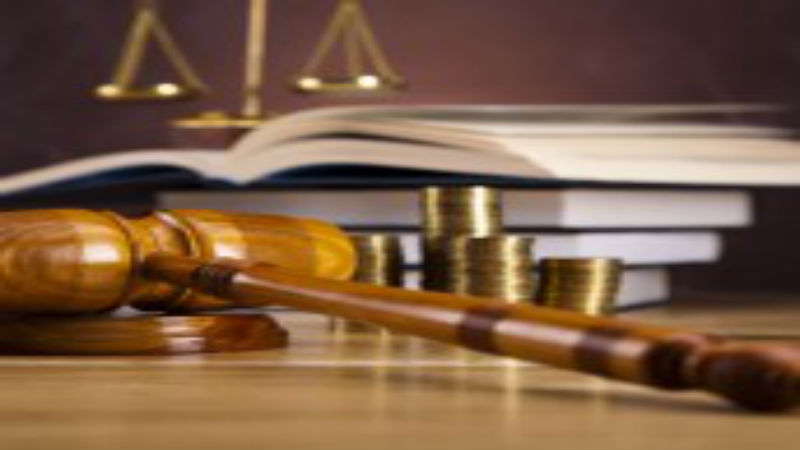 A workers' compensation case can be a very serious and sometimes adversarial type of lawsuit, so there are times when you will need a Roselle workers' compensation lawyer to fight for you in court.
They can help you to know all of the ins and outs of a successful workers' compensation case and get you the benefits you deserve when you are injured at work.
Hire a Roselle Workers' Compensation Lawyer Under These Circumstances
If any of the following has happened in your case, then it is time to consult with a workers' compensation lawyer to help you fight your case in court:
You received injuries at work that are bad enough to need an operation.
Your doctor says that you will never be able to return to work or to your former condition of health
You think you can work, but not in your former position
You don't think your employer is treating your case fairly or you aren't getting what you are entitled to
You are confused and need help with the law
Your employer is fighting your case
All Workers are Entitled to Have an Attorney if Desired
No matter what anyone tells you, all workers are entitled to get a Roselle workers' compensation lawyer if they want one. They are dedicated and skilled to fight for your benefits and make sure you get medical care, income loss replacement and more. They know all the rules and regulations regarding how a workers' compensation case works and will explain it all to you carefully.
Get a Free Consultation to Discuss Workers' Compensation Cases
One thing that a Roselle workers' compensation lawyer will do for you right away is to give you a free consultation to discuss your case. So, if you were injured at work and think you are entitled to file a workers' compensation case in court, be sure to call a Roselle workers' compensation lawyer right away.