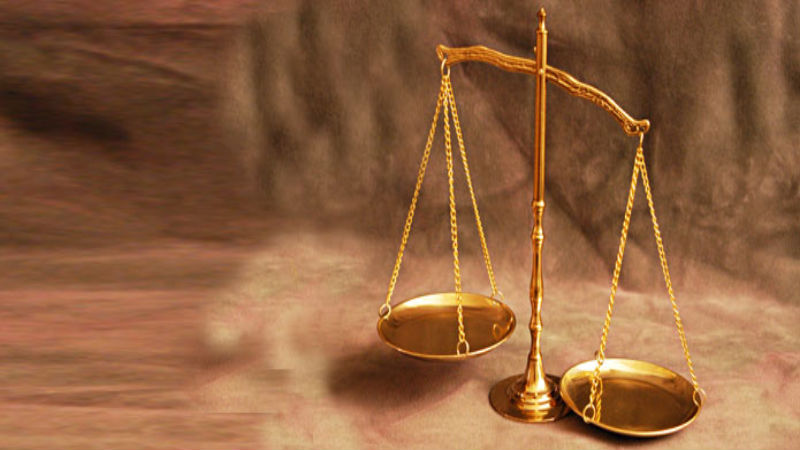 A divorce can be traumatizing no matter what your financial status. When you have a complicated array of assets, you will need the peace of mind knowing that an attorney can help you to navigate the tricky legal waters of equitable divorce. The considerations people with a high net worth have when they marry will be substantial. Not all asset divisions are cut and dry. There may be other parties like children involved in your decision-making process. Regardless of the size of your estate in Chicago, a high net worth divorce lawyer can help you make decisions that are right for you and your family. Hiring an attorney who understands the ins and outs of your finances is critical because you need to work with not just a competent attorney but also someone you can trust.
Some of the intervening issues in high net worth divorces include multiple property holdings in more than one person's name, complicated trusts involving multiple family members, agreements related to those trusts and the income from them, stocks, holdings, and other investments, retirement accounts, insurance, debts, international holdings, and business operations. These are only a few of the issues that a high net worth divorce can bring to light. In some cases, the individuals involved in the divorce may be unaware of the size of their own estate and the level of complication that can arise in the case of a divorce because of Illinois divorce and family law and the different interpretations of that law depending on the judge and jurisdiction.
A high net worth divorce lawyer specializes in cases like these, combining expertise in finances and estate planning and management law with family law to provide you and your family with peace of mind and security, as well as the least acrimonious divorce possible.