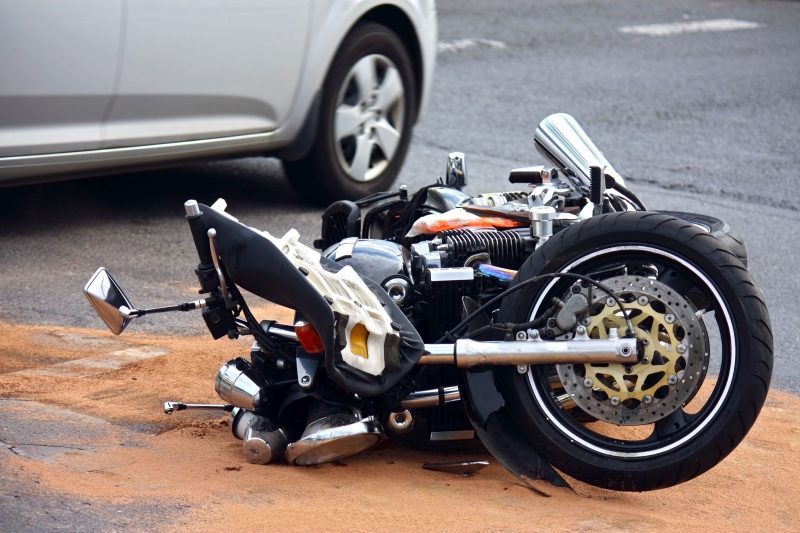 Driving is a privilege, not a right. One of the obligations assumed when someone gets behind the wheel is the necessity of paying attention to others sharing the highway. That includes noticing when someone nearby is riding a motorcycle.
Two Times Out of Three, the Car or Truck Driver is at Fault
When a Motorcycle Accident Lawyer in Melrose MA talks to a biker injured in an accident with a car or truck, it's statistically likely that the accident was caused by the driver of the other vehicle. Studies have found that about 67% of the time the car or truck driver violated the right of way of the biker.
These drivers didn't suddenly decide to just crash into the motorcycle. They simply weren't paying attention. Instead of doing their jobs, they were talking on the phone or to passengers, eating, smoking, fiddling with the radio or their playlist, or daydreaming. More than a few of the drivers involved in an accident with a motorcyclist have been heard to say they didn't see the motorcycle.
The Death Rate is Climbing
Since 1999, the fatality rate for drivers and passengers in cars and small trucks has been steadily going down. However, in the same time period, the fatality rate for people on motorcycles has more than doubled. The other statistics for bikers are equally ominous.
1. A motorcyclist is 26 times more likely to be killed in a car/motorcycle accident than anyone in the car.
2. The motorcyclist is five times as likely to be seriously injured.
Head and Neck Injuries are the Most Common
Concussions and brain damage are the most common injuries to the biker in an accident. Neck injuries are almost as common. Bikers need to do their part to protect themselves by always wearing a well-constructed helmet. Not only can a helmet make the difference between life and death, it could make the difference between being able to resume a normal life or being unable to live outside a medical institution. Since Massachusetts has a mandatory helmet law, a biker would have some protection in an accident.
If you've been seriously injured in a motorcycle/car accident, Burton J. Hass is an experienced Motorcycle Accident Lawyer in Melrose MA. He was voted one of the top 100 trial lawyers in Massachusetts and will fight aggressively for the compensation you need. Click here or call (781) 322-3900 to schedule a free consultation.
You can also visit them on Google Plus.