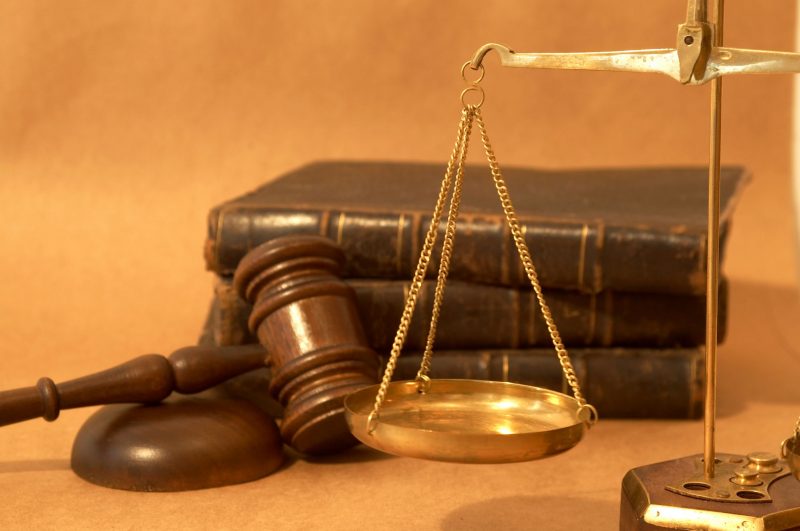 A lot of homeowners lose sight of the fact that their homes and properties are vulnerable to windstorms, hurricanes, tornadoes as well as to hail and fire. That's why getting homeowner's insurance is an excellent way to protect your investment. If and when the time comes, though, that you need to file a claim to cover the damages to your property, here's why getting a Texas insurance claim attorney to help you matters:
Low ball offers
If you don't know the first thing about negotiating a fair compensation for the damages you suffered, then a lot of insurance companies can take advantage of that and give you a low ball offer, says the Ferrell Law Firm. That's not going to happen if you hire an insurance claim lawyer. Your lawyer can assess your claim and let you know if the offer is fair or not.
Different damages
You might not be fully aware of what kind of damages you're entitled to. The insurance company isn't going to be inclined to inform you of those damages either. Your lawyer, though, can examine your policy to check the kind of damages you're qualified to file a claim for, ensuring you get the maximum compensation due you.
Legal assistance
You can easily file for a claim if you have someone to guide you through every step of the process. Preventing filing mistakes or errors that can cause delays should be easy with a lawyer by your side.
Legal support
If your home has been devastated, it can be hard to deal with everything else. Staying on top of the case can take a backseat to finding out temporary housing or trying to move on from the experience. Having a lawyer means you can count on someone to look after your interests in court. With your attorney, you have the help you need to get back on your feet sooner.