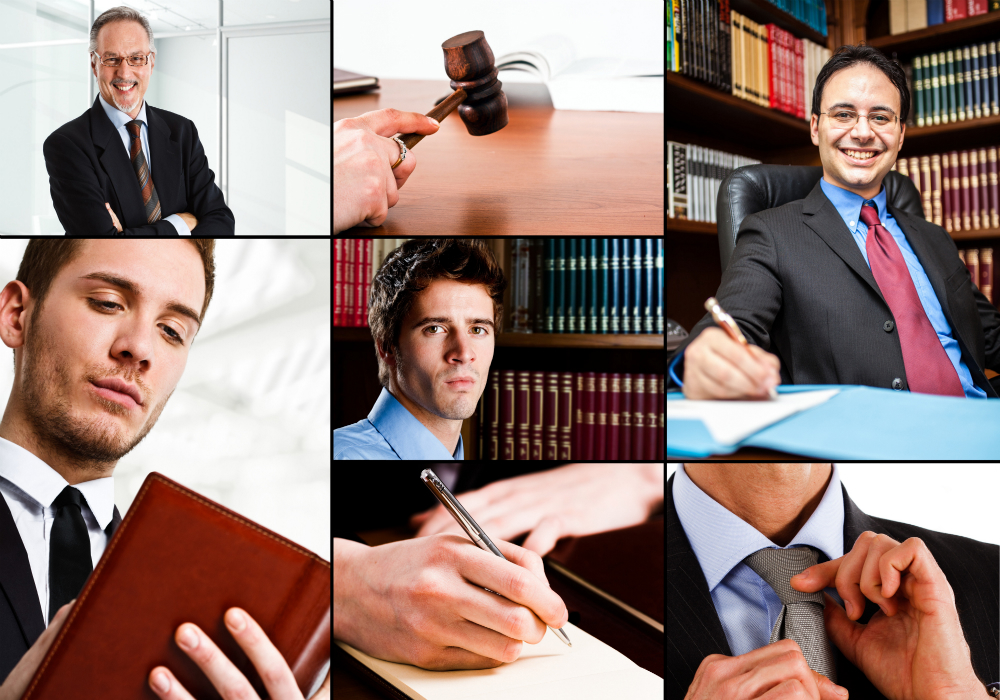 Starting a business can be exhilarating. It can also be confusing and overwhelming. You must know the particular industry, but you also need to understand the laws that regulate the industry. There are several areas in which a trusted corporate attorney can help ease some of the pressure of ensuring compliance with these laws so that you can focus on your business.
Incorporation
Getting started can be the most daunting task. Forming a company involves so many intricate details, and making sure all those details are covered can mean the difference between success and failure. A team of corporate lawyers in UAE can help you get started by guiding you through choosing the correct legal entity and, if necessary, consulting you on forming a free zone company, which allows foreign entities to own businesses in the UAE while maintaining shareholder rights. Your legal team can advise you every step of the way to make sure that your business is compliant with regulations and follows a solid business plan.
Joint Ventures
A joint venture is similar to a partnership, except that it is focused on one specific project and thus is temporary. An agreement is made that outlines the details of the venture, including what each party is going to contribute and how they are going to share the profits. A corporate attorney can draw up a legal contract outlining this agreement.
Mergers and Acquisitions
When two corporations join permanently and become one to eliminate each other as competition or to increase their efficiency by combining, this is called a merger. In a merger, a completely new company is formed, often under a new name. When one company takes over another company, absorbing the target company into itself for automatic growth, this is called an acquisition. Corporate lawyers in UAE can advise throughout either of these processes to help make the transition as smooth as possible.
Financial Advising
When cash flow becomes a problem for a corporation, corporate legal teams might be able to assist with corporate recovery, helping the organization get out of the financial hole it has dug for itself. When a corporation is unable to pay its debts, an attorney can advise regarding insolvency.
You Are Not Alone
No matter what your corporate legal challenges are, you do not have to face them alone. Corporate lawyers in UAE can advise you and assist with the legal guidance needed to avoid common pitfalls or help you recover from the ones that have befallen you. Click here for more information.