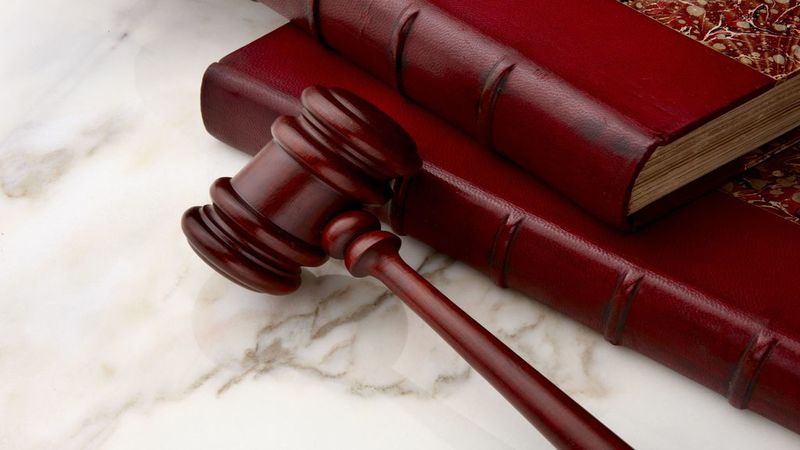 Making the decision to file bankruptcy is a serious one. It can affect your financial affairs in many ways. Additionally, during this process, payment plans will be drafted, an automatic stay is issued, your creditors are informed of your newly established bankruptcy status and there are certain debts that will be eliminated completely.
However, if you are also facing a divorce, you may be confused about what may happen with your spousal maintenance plan after you have declared bankruptcy. While Palatine maintenance attorneys can help with this, the information here may also be beneficial.
The Impact of Bankruptcy on Spousal Maintenance
While bankruptcy is powerful and can help with discharging debts, there are some financial repercussions you will also face. These depend on the type of bankruptcy you plan to file. Unfortunately, there are some types of debts that cannot be eliminated and have to be paid. These include student loans, taxes, spousal maintenance and child support. Speaking with your Palatine maintenance attorneys is the best way to understand the effects of bankruptcy for spousal maintenance.
Exceptions to the Rule
There are two cases when the supporting spouse may have the ability to discharge their spousal maintenance obligation, which include:
If it is specified in the divorce decree that you have the obligation to your spouse to pay maintenance, but this obligation is not essentially alimony, it could be eliminated with bankruptcy.
If there is a third party involved in the alimony arrangements, then you can discharge the obligation with bankruptcy.
When it comes to paying maintenance, there are few things that will eliminate you from this obligation. However, speaking with your Palatine maintenance attorneys is the best way to know what rights you have. More information can be found by visiting the Law Office of Fedor Kozlov, P.C. website.