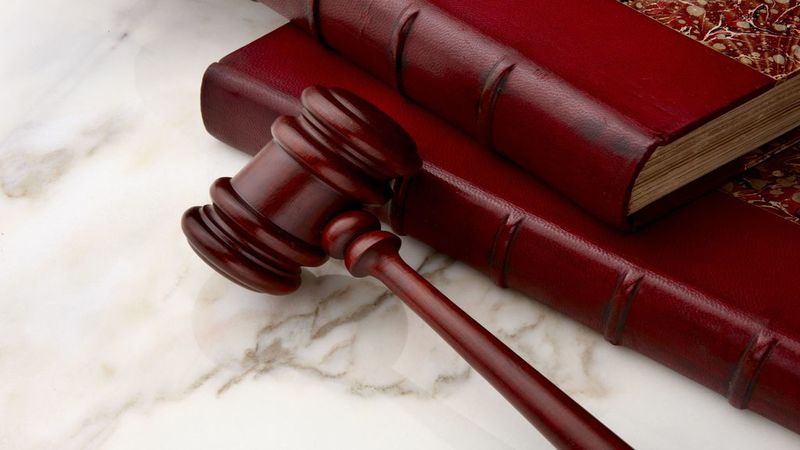 Maybe you saw it coming for a long time, or perhaps you are shocked, but regardless of the situation, it is rarely pleasant to receive divorce papers. Once the Petition for the Dissolution of Marriage has been delivered to you, there are specific steps you should take, including filing documents, finding an attorney, and dealing with financial issues. Schaumburg divorce lawyers can help steer you on the right path in the initial stages and throughout the divorce process.
Filing for an Appearance
It is important to keep a clear head throughout the proceedings and be aware of certain deadlines. For instance, after you have been served with a Petition for the Dissolution of Marriage, you must file for an Appearance at the local courthouse. It is essential to meet the 30 day deadline, or you may face a default judgment by the court and your spouse may gain everything they requested in the petition. You can also file an official response to the allegations your spouse made against you. Getting guidance from Schaumburg divorce lawyers when filing these papers can help you get the proceedings started on the right track.
Find a Lawyer
Although some people decide to represent themselves in a divorce case, this is seldom a good idea. You may think you know your spouse well and can anticipate the steps they may take, but it takes a seasoned lawyer to deal with unexpected events that can arise during a divorce. Ask a friend who has gone through a successful divorce to recommend Schaumburg divorce lawyers or do a search online.
Get Your Finances in Order
Separating your finances shared by you and your spouse is complex but necessary. Cancel credit card with both your names on them and close joint bank accounts. This can be tricky if there are debts on the account and money you borrowed as a couple. Schaumburg divorce lawyers can help you sort out your finances and get you started on a new life.