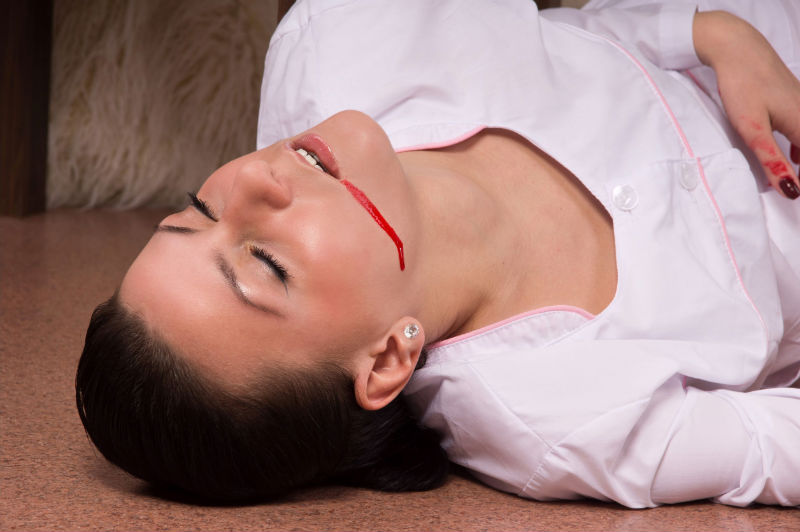 A wrongful death claim in Hawaii involves complicated financial calculations that include a myriad of factors in determining reasonable compensation for the bereaved family. It is also necessary to gather and provide evidence that someone else was at fault for the fatality, even if the incident was not intentional. This incident might have been a car or boat accident, or a falling incident on a residential or commercial property.
A Sensitive Situation
After an accidental death caused by someone else's carelessness or reckless behavior, the family is understandably distraught. This is an especially sensitive situation.
Immediate family members may need financial compensation to make up for the loss of income the person had been providing. They may need compensation to cover all the medical bills and funeral expenses. Nevertheless, the idea of obtaining money because of a wrongful death claim in Hawaii may seem very upsetting. However, a compassionate, experienced lawyer will guide the family through the legal maze.
Because of their conflicted feelings, close relatives may hesitate to file a wrongful death claim. They cannot wait forever to do this, however. Hawaii's statute of limitations on these claims is two years from the date of death. After this, it's too late for the relatives to change their minds and seek compensation.
Family Disagreements
It may seem unlikely that anyone would wait so long, but that circumstance is more common than people might think. In some cases, one immediate family member wants to file suit and another does not. The person who died might have adult children and a surviving spouse who cannot come to an agreement.
They may argue about whether to try negotiating with the liable insurance company instead of going to court. If the family does not need money, the surviving spouse may not want to deal with the emotional trauma of a lawsuit focusing on the untimely death of the loved one. Going to trial can be a lengthy process, and this person may not want to drag out the ordeal any further. Eventually, they may lean toward filing suit with help from an organization such as Yoshida & Associates. Information on this particular attorney can be found at Autoaccidentattorneyhonolulu.com.