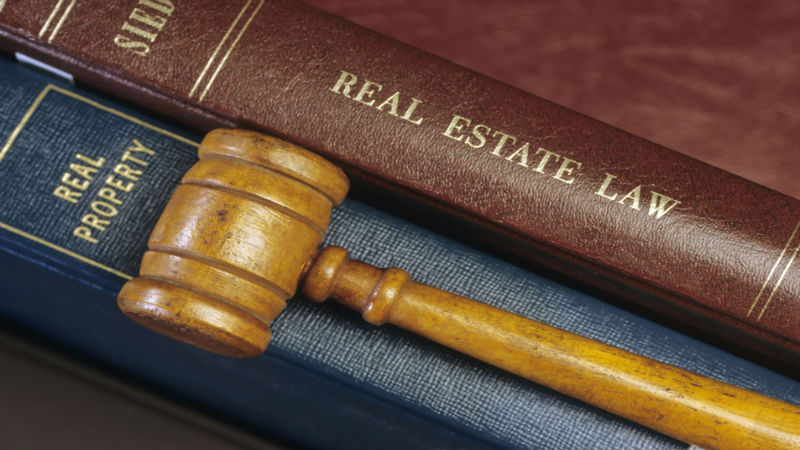 When many people think of a Palatine family lawyer, they envision someone who does mainly work with marriages and divorces. However, family attorneys are skilled in many situations you may not be aware of. Family lawyers can help you with situations involving legal status, custodial rights, and finances. Let's look at the reasons you might want to hire a family lawyer.
Marriage
There is a lot of legal documentation that comes with marriage. It's all part of the process of blending the lives of two people in a way that allows sharing of benefits and finances. Family lawyers can help you with post-nuptial and pre-nuptial agreement if that's something important to you. This can help in case of a separation.
Foster Care & Adoption
If you plan to build your family by fostering or adopting children, the legal process can be overwhelming. There are important factors that come into play that change depending on where you are adopting. However, a Palatine family lawyer can walk you through the process so you're ready when the day comes.
Divorce
When you are in a situation where divorce is imminent, a family lawyer is there to make the process quicker and less painful. They can help you negotiate for your assets, child custody, and more. In some case, they also act as a mediator so that you and your spouse have an agreement before even stepping foot in court.
Paternity
In cases where paternity needs to be established after a child has been born, the mother of the child is required to file a document called a Petition to Determine Paternity. If paternity does become established, the court will determine the custody or visitation rights of the spouse, along with drawing up the proper support payment amount.
Estate Planning
Some family lawyers also have experience with real estate law, which can be a perk if you are doing any estate planning. This is an excellent way to provide your children in the future and ensure they have financial security far down the line. A lawyer experienced in estate planning will have the knowledge to prepare a plan that is perfect for your needs.
Palatine Family Attorneys
If you need a family lawyer, the Law Office of Fedor Kozlov, P.C. is an excellent choice. You can expect to have the advice of an experienced professional who can help you through the process. You can learn more at our website at www.Lawyer-IL.com.