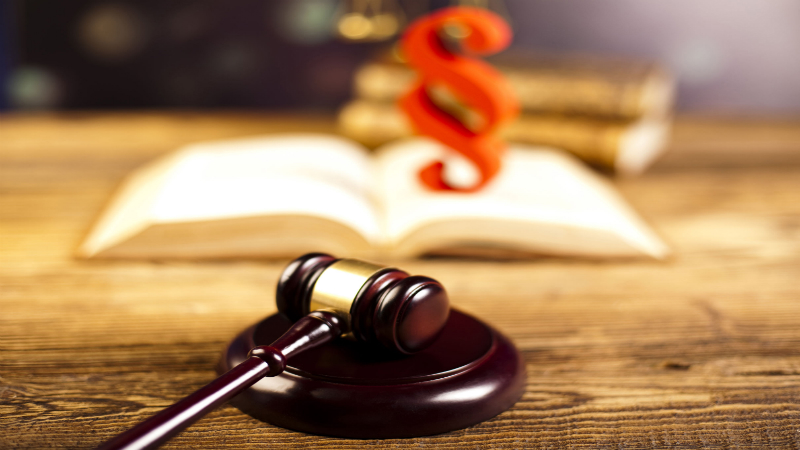 Most people have heard of the South Carolina Lemon Law, though they may not know the specifics or ever had to use it to get restitution. It says that if you purchase a new vehicle anywhere in South Carolina and it has any significant defect that could make it unsafe, impair functions, or lowers the resale value, it's a lemon. Particular rules have to be followed to ensure that your vehicle isn't working correctly, so it's helpful to learn more about them.
The Law and What It Says
Your vehicle must be purchased new from an appropriate dealership, and it doesn't conform to your manufacturer warranty within the first 12,000 miles of operation or 12 months of your purchase. The defect you notice must require that the car is not driven or lowers its value significantly. Along with such, you must give the manufacturer time to fix the issue. If they cannot fix it within 30 days or three attempts, you have the right to get restitution.
If that happens, the manufacturer must either replace your vehicle or refund some of your money, which is based on how long you used the car and how many miles you put on it during the time. They are also required to refund all the fees and taxes you paid when you bought the car.
When to Hire a Lawyer
You are not required to hire legal help, and you also have to participate in any program that the manufacturer provides. If you're unhappy with mediation during the time you ask for repairs and the time you request replacement/refund, you can file a lawsuit.
The Lemon Law varies from state to state, but they all protect car buyers from buying something that cannot safely be driven. Visit Krohn & Moss, Ltd. Consumer Law Center ® in South Carolina to request a consultation.