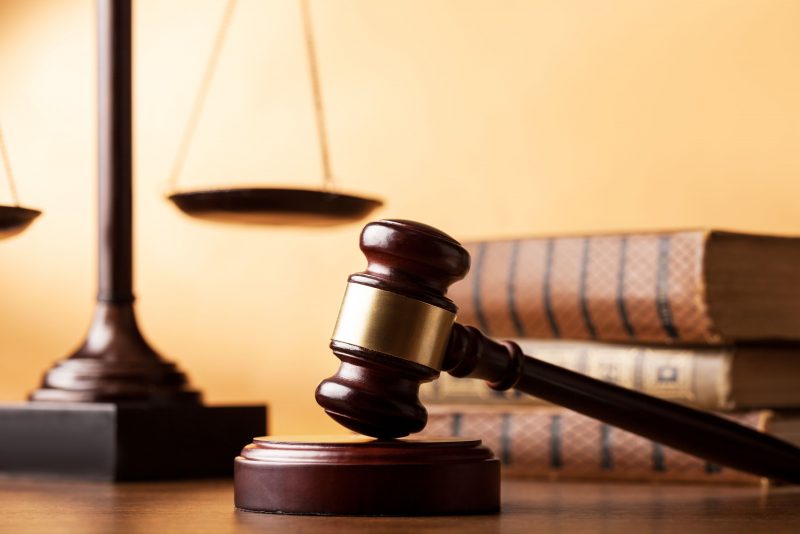 Being charged with a DUI can be frustrating and create a lot of anxiety. There is so much on the line that people should find a DUI lawyer in Auburn, Indiana as soon as possible to begin building their defense. The first step is an initial consultation. In order to get the most out of this time spent with a legal representative, be sure to bring a list of questions, all of the information surrounding your case, and possibly a payment to retain their services.
Bring a List of Questions
The initial consultation usually feels like an interview. The lawyer wants to know more about the potential client and the situation, and the client also wants to know more about who will be providing legal representation. Don't be afraid to ask questions about the lawyer's experience with these types of cases, the outcomes that they have achieved, and even why you should choose this law firm over others in the area. It's important that clients make an informed decision when it comes to choosing a lawyer.
Bring As Much Information As Possible
It isn't enough to talk about the situation with a lawyer. A DUI charge usually creates some paperwork that needs to be in the hands of a DUI lawyer in Auburn, Indiana as soon as possible. Bring a copy of the ticket that was issued at the traffic stop. Bring all the paperwork surrounding the arrest, including anything having to so with a bail bond that was posted. All of these things are put together in a file to be used when the time comes to create a defense.
Be Prepared to Pay a Retainer
In some cases, the initial consultation is free. However, anything beyond that meeting will require some form of payment. A retainer is money put down for the services provided by the law firm. It ensures that you have legal representation. You may only pay a portion of the fees upfront. Then, once the case is settled, or as the case progresses, you may need to pay more to keep things going. If you've been charged with a DUI, you need an attorney with knowledge and experience from Yoder & Kraus PC. Like us on Facebook.