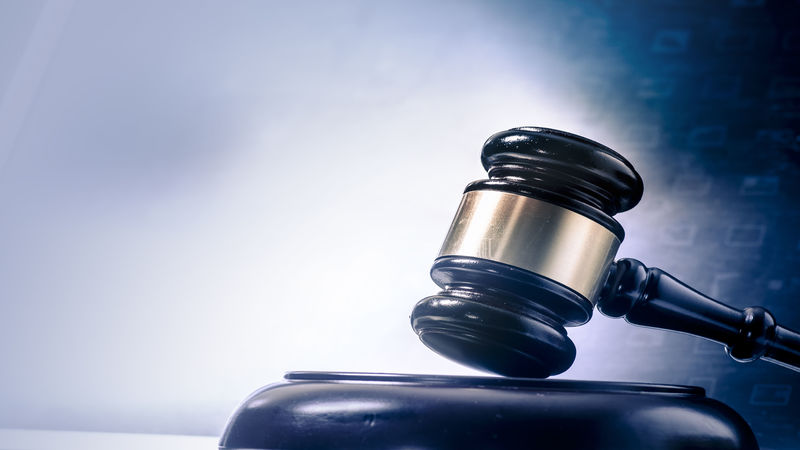 If you are physically or mentally disabled and unable to work, you may be eligible for assistance from the government. There are two types of help; SSDI (Social Security Disability Insurance) and SSI (Supplemental Security Income).
The SSA (Social Security Administration) runs both programs. The programs are designed to provide financial support for people with disabilities. Disability is defined by the SSA as the inability to undertake any substantial gainful activity, and it is expected to last at least one year. To qualify for disability assistance, you must be completely disabled.
Social Security law in Kansas City is complex. Claimants are encouraged to hire an experienced attorney. To determine if you are eligible for benefits, there are five stages that are followed.
Substantial Gainful Activity – SGA refers to how much work you do and your level of remuneration. The Administration must be satisfied that you are unable to work beyond the level set by SGA.
Severity of Your Condition – This stage is when the severity and duration of your disability are determined. You must be able to prove that your condition is such that your ability to work is limited and that your condition is expected to last at least 12 months. Medical evidence that supports your doctor's opinion must be provided.
Criteria – The SSA publishes a listing of what health conditions, as well as their severity, to prevent you from performing substantial gainful activity. If your condition meets the criteria, your claim is approved. If it does not meet the criteria, you move to stage 4.
Relevant Work – At this stage, an examiner will determine if your disability impairs your ability to do your job. It does not consider your age, gender, or physical condition.
Other Work – If you have been able to prove to the satisfaction of the examiner, the examiner will see if there are jobs that you can do. Factors such as physical and mental demands of the job are taken into account.
As you can well imagine, Social Security law in Kansas City is complex and difficult for anyone other than a skilled attorney to understand.
The laws that govern Social Security are complex. The attorneys at Grundy Disability Group, LLC understand Social Security law in Kansas City. To schedule a free initial consultation, visit https://www.grundydisabilitygroup.com.