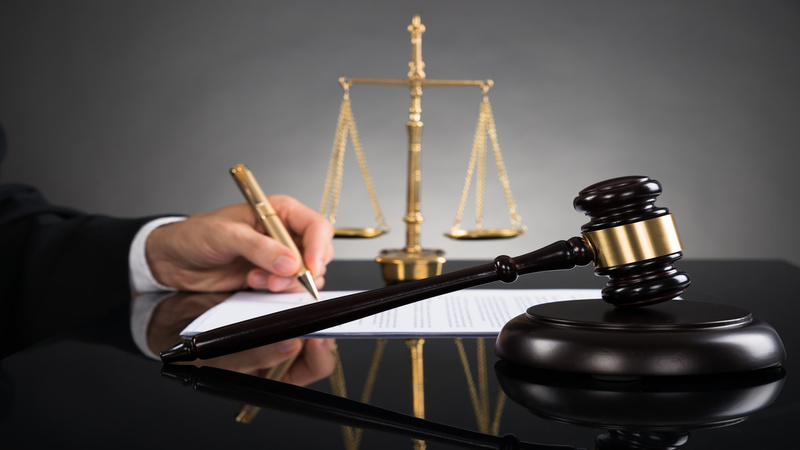 Veterans who suffered injuries while serving in the military are legally entitled to disability benefits. However, if you are a veteran from Kentucky who filed a claim for these benefits and have been denied them, you need help to get what you deserve. The top veterans' benefits attorney in Kentucky has to offer will assist you every step of the way in ensuring your claim is approved so you can get your disability benefits.
Whether you have suffered a physical disability such as losing a limb or a traumatic brain injury (TBI) or a psychological or emotional disability such as post-traumatic stress disorder (PTSD), your attorney will ensure that you get the benefits you need to get treatment and live as normal a life as possible.
One of the biggest questions you may have in your mind is, "Why was my veterans disability claim denied?" The US Department of Veterans Affairs (VA) assigns a percentage for all veteran disabilities ranging from 10 to 100 percent. Generally, this means your level of disability determines the amount you receive in disability benefits payments each month as well as the amount you receive for medical care. There are three things you must establish to ensure you can receive benefits. They include the following:
• Your disability must be current
• There must be evidence of symptoms first having shown while you were still in service or immediately after
• There must be a link between your current disability and the injury or illness you suffered while still in service
Emphasis is Placed on You, the Client
If you need help fighting for the disability benefits you deserve you are in good hands. Veterans' disability compensation attorneys know the process to the fullest knowledge and can help you by providing the proof of your disability as well as its level. You can come in for a free initial consultation to discuss your situation and explain the details of your injuries. A top veterans' benefits attorney from Kentucky will determine what steps to take next. You don't have to fight alone for what you are due.
Contact the Jackson & MacNichol Law Offices to discuss your case at your earliest convenience.