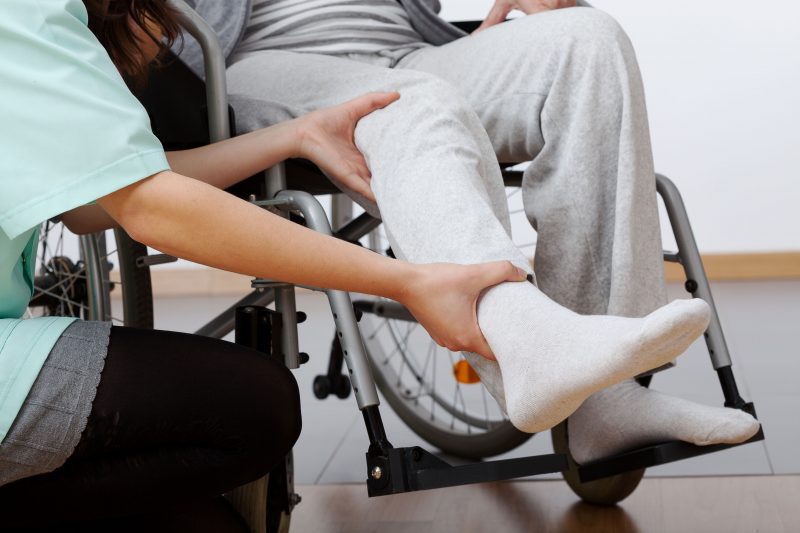 A person is shopping in a store when suddenly they slip because of a bottle of cooking oil that was spilled on the aisle. The person breaks their hipbone, has a potential personal injury lawsuit against the store, and may need to consult with an attorney who practices personal injury law. A personal injury lawyer in Miami County, OH is on hand to assist clients such as this and others who have been injured through no fault of their own. Here are some things that injured parties need to keep in mind about personal injury law in Ohio.
Personal Injury Law in Ohio
A person who intends to pursue a personal injury lawsuit in Ohio must keep in mind that the statute of limitations is two years from the date of the accident to file the lawsuit in a civil court. If the person does not get the lawsuit filed by this time, it is quite possible the lawsuit may never be heard. The person will also lose the opportunity to be awarded any damages from the lawsuit. It is crucial for the injured person to move as quickly as possible.
More on Personal Injury Law in Ohio
In Ohio, a rule called the modified comparative negligence rule is applied, which means that if the other party can prove the injured party is partly at fault for the accident, the injured party will lose money. Any percentage the injured party is found at fault will be reduced from the damages they will be awarded. If the injured party is found to be more than 50 percent at fault, no damages will be awarded in the lawsuit.
An Attorney for Personal Injury Lawsuits in Ohio
A person pursuing a lawsuit in Ohio will be able to find many attorneys and law firms to take the personal injury case. Lopez Severt & Pratt Co LPA is a law firm that represents clients with personal injury cases in Miami County, Ohio. Anyone in need of a personal injury lawyer in Miami County, OH can contact this law firm. Visit us on our webpage.