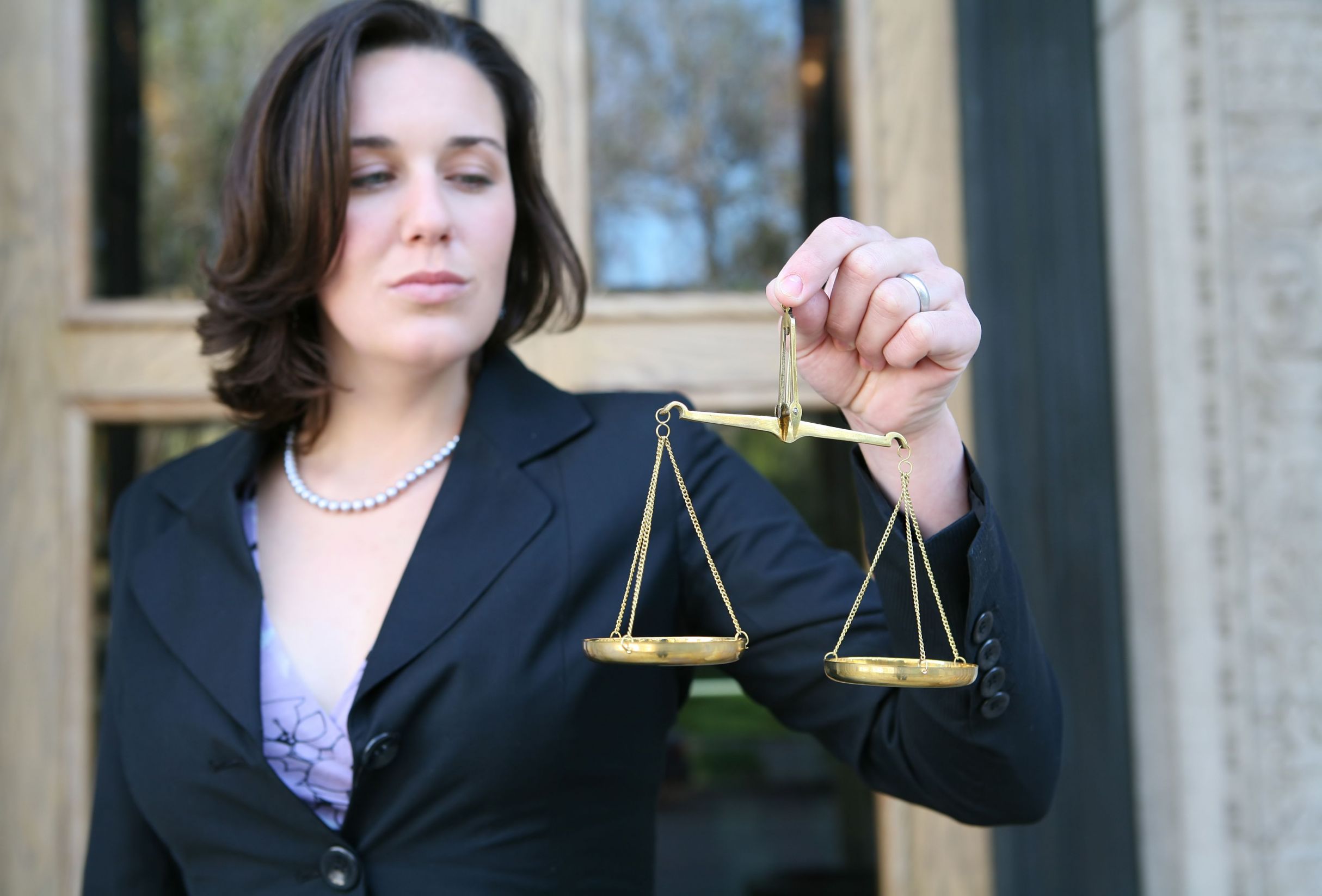 If you're selling a property and you want to make sure everything goes off without a hitch, then secure the help of a real estate law attorney in New York. That's one way to ensure a smooth transaction as you move forward. If you're looking to hire one, here are a few questions you'll want to toss out during the interview.
How long have you been in practice?
Hiring a real estate law attorney in New York who has been in the field for years gives you a much better advantage in the negotiations. Someone with the experience and familiarity with real estate laws can help you deal with selling a property that's complex or if it's a development project, the Bankrate says.
Have you worked on a similar case before?
If you only require legal help for a basic purchase agreement, then any lawyer with about three years of experience can handle the case. But if the case is complicated, you'll need to find someone who's had any experience in dealing with the same case before. That's going to improve your chances of getting the outcome you want.
What will you do?
Get more details about how your attorney intends to handle the case. A brief overview should be enough. A lawyer who knows the law like the back of his hand will have no trouble providing you with an answer. However, if your legal counsel's answers are vague, then that's a red flag. You may be better off finding someone else.
How does the payment system work?
Find out how the lawyer will bill you. Will you get charged with hourly fees? Try negotiating a price or ask for a flat fee if you're asking for legal help regarding a specific task. That can help you cut down on your legal costs.