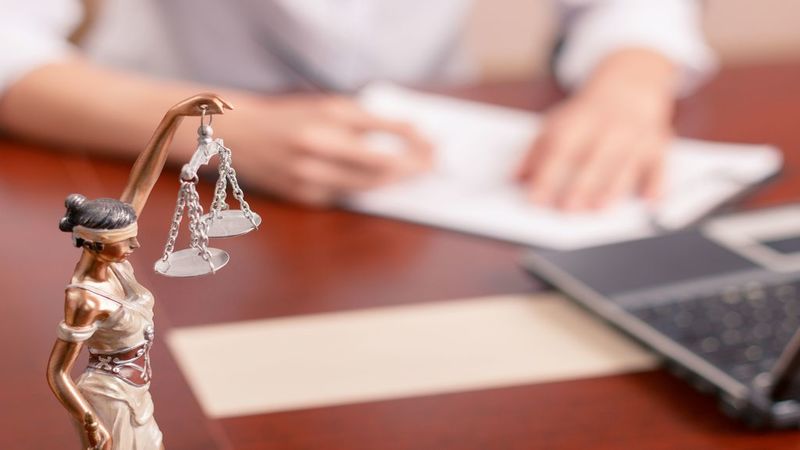 Filing for SSI benefits is not too difficult, but it can be confusing. Individuals need to be aware of the steps they need to take to receive a fair decision. In some cases, individuals end up needing to hire a lawyer to help them with their SSI Disability Benefits. Getting help from a lawyer often makes the process much easier to go through.
How to Get Started
Individuals can file for SSI Disability Benefits in person, over the phone, or on the website. It is imperative the forms are filled out in their entirety and all information is provided. Human error is one of the biggest reasons people are initially denied. If an individual chooses to do so, they can hire an attorney from the very beginning. The attorney will provide information and help their client in the process of filling out all of the paperwork.
In some cases, individuals are unfairly denied and there can be multiple reasons for the denial. Sometimes, the individual simply does not have the medical records to back up their claim of disability. When this happens, it helps to have the assistance of an attorney.
Getting help from an attorney can lessen the stress individuals feel in the process. The attorney will take over all of the steps involved and will contact the administration on behalf of their client. The process of getting approval is not an overnight process, even with the help of an attorney. Sometimes, the attorney can speed up the process by helping their client avoid needless delays that can bring on more stress.
Schedule a Consultation
To get started, the individual first needs to schedule a consultation appointment with the attorney. They will listen to the case and ask pertinent questions to gain information. The attorney will answer any questions their client may have and will start the process of pursuing the benefits they deserve.
If you are ready to start the process, contact the office of Eric R. Hunt Attorney. They will be happy to meet with you and go over your needs so you can start the process of filing for disability benefits. You can also visit them on Twitter for more information.