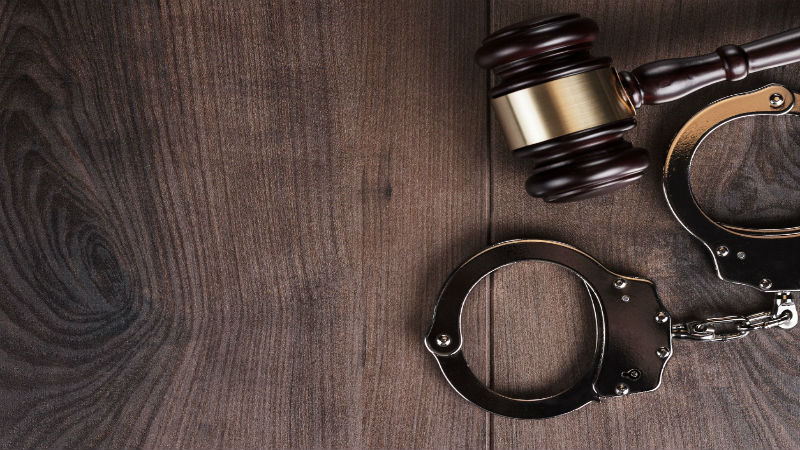 You may be wondering what happens to your family now that you're incarcerated. Will your young boy or girl grow up without the knowledge of your existence? What about your young spouse? And what of that amazing childhood friend, school mate or colleague? It's a lot to take in, but we're going to help you maintain that bond between you and your loved ones. If you are bold enough, the following ways will help maintain that close relationship with your family.
Phone Calls
Most federal prisons in Georgia allow phone calls for at least 300 minutes a month. Now, if you spend 10 minutes each day of the month, then you'll talk with your loved ones every day. You'll even get to sing your little child a lullaby every day, awesome, right?
Regular Visits
Federal prisons allow a three-hour visit once every month. Physical interaction is essential for any form of relationship. Therefore, if your family could maintain regular visits every month for the period you're incarcerated, then the family ties will remain stronger.
Letters
Who writes letters today? Letters may be outdated, but they serve as an efficient mode of communication in an inmate's life. They are reliable, and you can always refer to them. For instance, if you don't get to make a phone call due to some unavoidable circumstances in the system, then you get to read a letter your little one wrote. This helps you stay connected to your child or spouse and helps kill the loneliness that often comes from missing your loved ones.
An inmate's life requires one to be bold and exercise a lot of patience, especially where a family is concerned. Constant communication makes the journey a lot more bearable and reminds you that someone still cares about you.