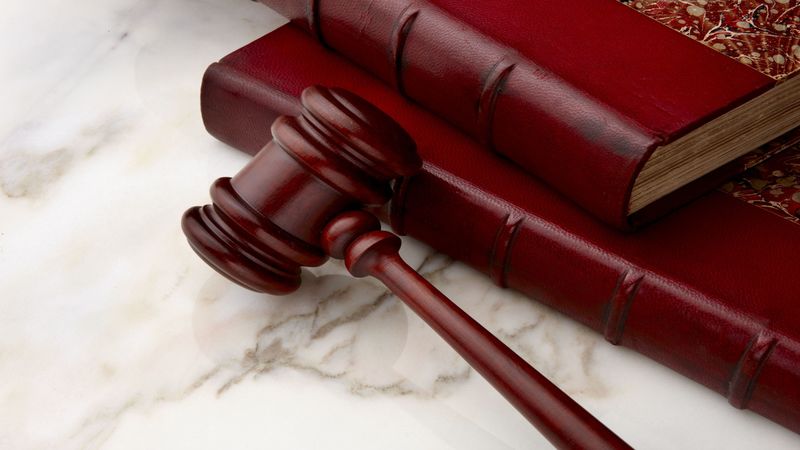 Nurses must apply and maintain a state nursing license in order to practice their chosen profession. The laws that govern licensure of nurses and other healthcare providers are exceptionally strict and often unbending. This is because nurses have their patient's very lives in their hands. Here's why nurses should contact an experienced and dedicated nursing license attorney in Chicago.
Get Legal Assistance When Confronting Problems with Licensure
There are many reasons why your State Board of Nursing might deny or put restrictions on a nursing license. New nurses often have difficulty filing for the license for the first time. Sometimes these licensure delays are due to improper identity proof, missing items on the form, not providing the proper training credentials, and other reasons. Nurses that move to another state may also find it challenging to have their nursing license switched over.
Find a Nursing License Attorney if Being Sanctioned for Any Reason
Since nursing is considered a profession, there are certain standards that nurses must maintain in order to keep their nursing license in good standing. This can even flow over into private life details such as posting something highly inappropriate on social media.
Nursing License Sanctions Can Be Fought
More employers are doing a deep dive on potential new hires. They now often research any social media sites the employee may have used. These kinds of sanctions can be fought, but it is best to hire a nursing license attorney from Chicago. Contact Zimmerman Law Offices.