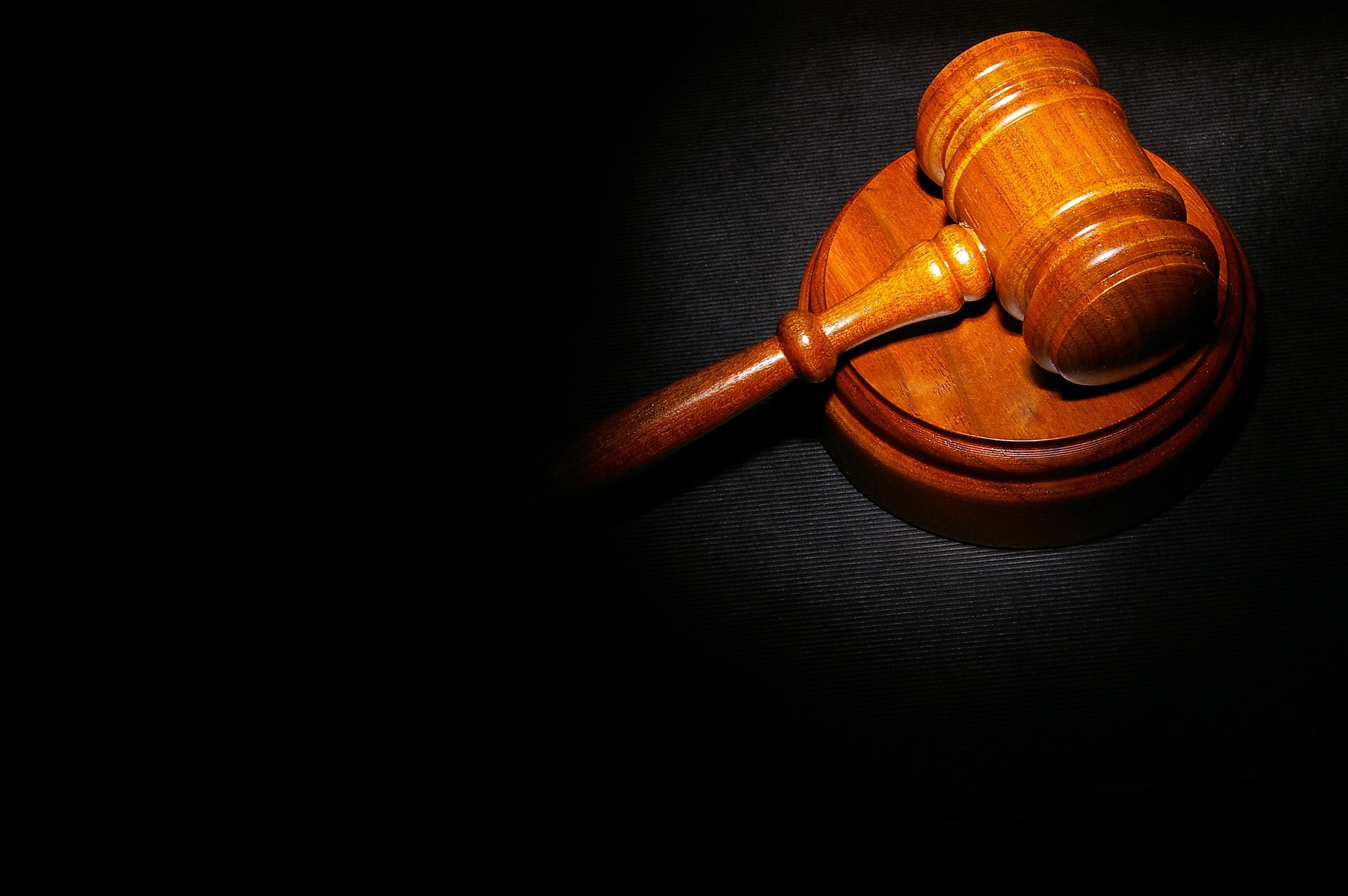 Being hurt on the job means you're entitled to compensation, especially if the fault was the result of an accident, neglect or mistake of someone else. But it's not always easy to secure compensation for your losses. First, you need to hire a lawyer. Here are questions to help you find a competent one.
What are your fees?
It's important how the fees work before you hire an accident claim lawyer in Austin. Some lawyers have a contingency fee. Others charge for specific tasks while some charge by the hour. Talk to the lawyer to find out which payment arrangement works for you.
What is their communication style?
Communication matters. You want your lawyer to update you on every development on the case. But how will they contact you? Do you prefer email updates? When you have questions, does the firm or lawyer reply or call back promptly? Do they provide the information you need?
What happens if the lawsuit isn't successful?
We all want a successful outcome. But if that doesn't happen, then knowing what costs you might need to pay for will help you get ready for anything. Talk about this in advance, so you know what is at stake if you don't win.
How much time does the lawyer have?
If the lawyer is handling too many cases at once, then they might not have enough time to devote to your case. They could miss details that matter. It would be best to hire a lawyer that sets aside time for your case instead of just squeezing your case in between other workloads.
What do you need to do?
If you and your lawyer will proceed with the lawsuit, make sure you understand your role. What does your lawyer expect from you? What do you need to do? Make sure you're both on the same page about that.