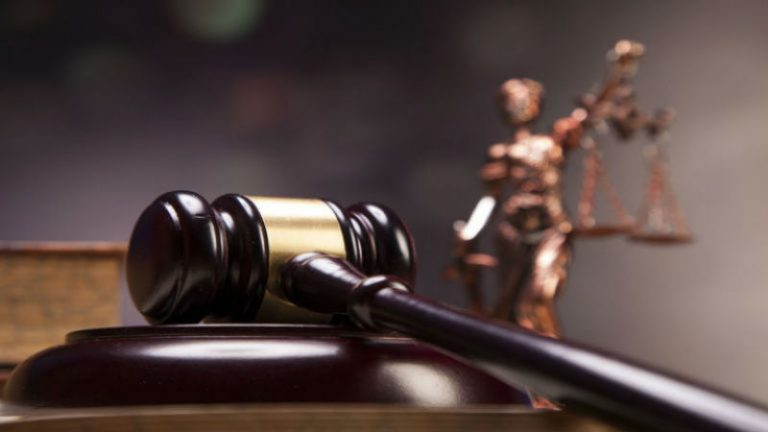 An estate planning attorney in Glenview has the knowledge and expertise to guide you and your family through the estate planning journey. It can be challenging on your own to plan ahead about the details following your death or the death of your spouse. However, by considering these challenging topics while you are still alive, you can ensure that your family is protected. If anything should happen to you, an estate planning attorney can help you establish your estate plan so your children and progeny will be fully safeguarded.
All Aspects of Your Estate Planned Perfectly
When you need your estate fully planned out, you will need to consult with an attorney who can provide every type of service that you need. Some of the services your estate planning attorney will provide include wills and trusts, retirement planning, estate and gift tax strategies, powers of attorney, health care directives, charitable planning, and more. You can get the best results by discussing what aspects of your plan you would like to focus on. This will help you to put all the details in place so that your family members will have everything that they need.
What to Include in Your Estate Plan?
Anyone who is directly affected by your income or who will have a change of life after your passing should be included in your estate plan. This would include your children, spouses, and next of kin. Your estate planning attorney will discuss what needs to be included in your estate plan so you can make sure that all of your bases are covered. If your spouse is still living, you will want to complete the estate plan along with them to make sure that your plans are aligned.
By taking the time to work with an experienced estate planning attorney, you can be assured that your family will be in good hands no matter what comes in the future.
Law Office of Jeffrey P. Story, LLC is the estate planning attorney in Glenview you can trust with your estate.