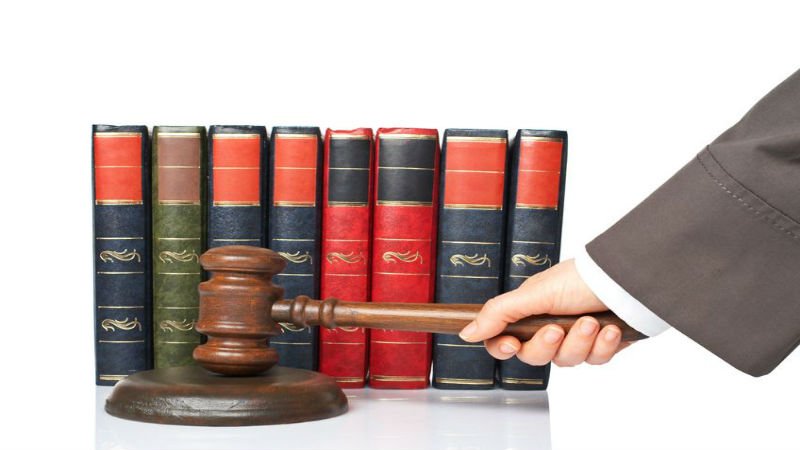 Divorce and other family-related legal issues are inherently heated and emotionally fueled, and one of the primary reasons why you should have an attorney present is so there is somebody involved who can look at the situation objectively. Family law lawyers can help you make more reasonable decisions, among other things, by offering level-headed advice throughout the entire process.
While your lawyers may look for ways to achieve a mutual resolution, they are also prepared to aggressively fight for your interests when your spouse becomes uncooperative. However, when children and property are involved, having a legal professional by your side is especially beneficial.
Striving for Negotiation
Your attorney's first strategy will be to negotiate property and other assets outside of court, which saves everybody time, effort, and money. Divorces are never easy, but working to resolve things peacefully is often best for both parties in the long run, and family law lawyers in Aurora, Co are prepared to help make this happen.
They work within the law to find solutions regarding division of property, child support, and other elements of divorce that can cause additional strain between couples. However, your family law lawyers also understand that things don't always go as planned, and they are prepared to adjust their strategy if things go south.
Looking Out for Your Best Interests
When things can't be resolved peacefully, your family law lawyers in Aurora, Co will represent you in court to fight for your interests. Your lawyers can approach the situation strategically, using any and all information to their advantage to help drive a desirable outcome.
A Compassionate Approach
In the end, your lawyers understand how sensitive these situations can be and always demonstrate compassion in their approach. Feel free to view our website. to learn more about what it means to have a family law lawyer by your side and to set up a free consultation with a legal professional.