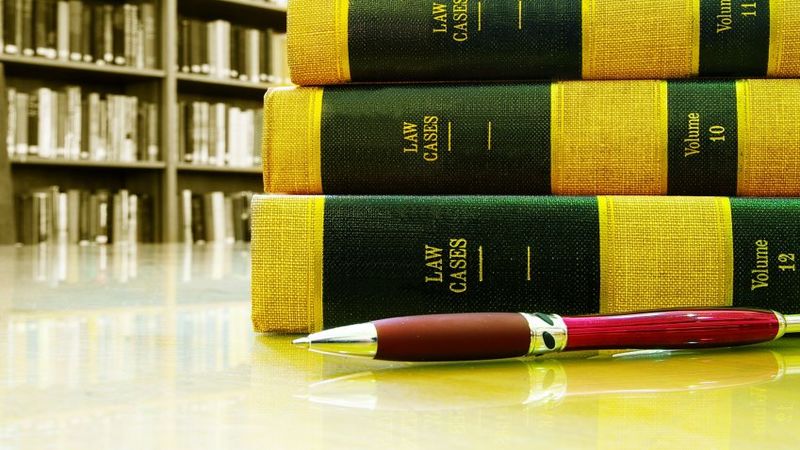 A claim for SSD (Social Security disability) benefits may take quite a long time to process, and unfortunately, many claims initially result in denials. For those reasons, disabled people seeking SSDI benefits may ask if there are any ways to expedite their claims. The SSA's compassionate allowances list may offer a viable solution.
What is the Compassionate Allowances List?
The Social Security Administration's compassionate allowances list includes illnesses and diseases that are considered so severe that they meet the definition of a disability. The compassionate allowances list includes some cancers, neurological disorders, and conditions affecting children. This list is periodically reviewed, so other medical conditions may be included at the time a claim is filed. For more information on the compassionate allowances list, contact a Social Security disability lawyer in Morristown.
How Does the List Help Disability Applicants?
The compassionate allowances list is there to shorten waiting times for SSDI applicants suffering from the most severe disabilities. If an applicant's condition is on the list, it may expedite the claims process and help the person get benefits sooner.
Why You Need a Disability Attorney
The SSDI claims process can be daunting and complex, even under the best of circumstances. Even if you're suffering from a condition that's not on the list, you may still be eligible for disability benefits. It's important for you to familiarize yourself with the claims process and know about options that might help you get the benefits you need more quickly.
Contact the Firm Today
Whether or not your disability is on the compassionate allowances list, you'll need a focused and dedicated attorney on your side during the claims process. Call the offices of Drozdowski & Rabin, PLLC to request a consultation or visit them online to schedule an appointment with a Social Security disability lawyer in Morristown.